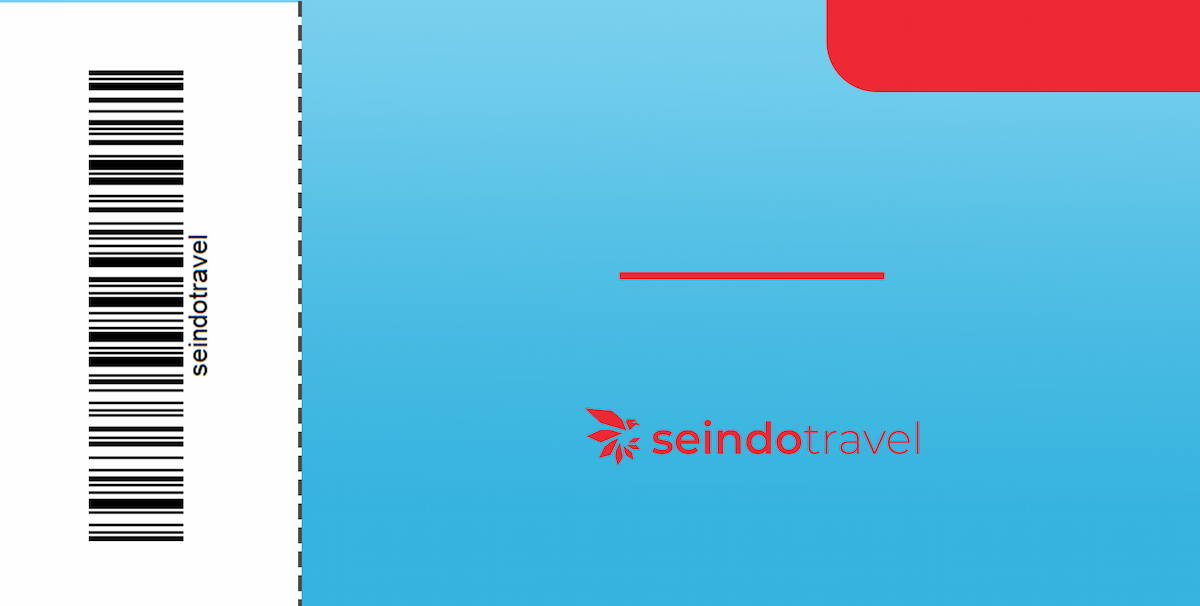 Clicklinkor title to get a voucher.
Hurry before they run out!
The Ascott Jakarta in Jakarta's Business and Shopping District
The Ascott Jakarta, located in Jakarta's shopping and business district, is just 5 min walk from Grand Indonesia or Thamrin City Shopping Center. Bundaran Hi, and Plaza Indonesia are also within 0.3 miles of the Ascott Jakarta. The hotel offers free WiFi, tennis courts and an outdoor pool. This hotel is a great choice for a stay at Jakarta.
In the heart of the city's business and shopping district
The Ascott Jakarta, located in Jakarta's business and shopping district offers stylish accommodation with personal service. The hotel is close to a number of restaurants, the Convention Centre, and the Grand Indonesia Shopping Complex. It is also just a short walk away from many embassies. It is close to many of the city's main attractions, making it a great place to stay while visiting the city.
The Ascott Jakarta is a luxury apartment complex located in the Golden Triangle. It offers air-conditioned, luxurious apartments with a fully-equipped, fully-air-conditioned kitchen, separate living and eating areas, and home entertainment systems. Larger apartments come with a maid's room. You will also find an outdoor pool, a spa and an aerobics class. You can also enjoy a view from the restaurant.
Free Wi Fi
The Ascott Jakarta offers excellent service and superior facilities. This 5-star hotel provides free Wi Fi in public areas and a Business Center. Pets are welcome and free parking is provided. The modern apartments come with kitchenettes, flat screen TVs and free Wi Fi access. Breakfast is included in the price of your stay. The lobby has a daily newspaper that is complimentary. The Ascott Jakarta is close to the Grand Indonesia and Plaza Indonesia.
The Ascott Jakarta features 192 spacious rooms and suites. All rooms and apartments have separate living and eating areas, Wi-Fi, and cable TV. All rooms include bottled water and a safe. You can also order room service. In every room, you can also enjoy a continental breakfast each morning. The hotel's restaurant features international cuisine.
Tennis courts
The Ascott Jakarta boasts a luxurious swimming area and outdoor tennis courts. The hotel also offers free WiFi throughout the property and a fully equipped gym. The Ascott Jakarta offers free parking and is pet-friendly. All rooms are air conditioned and have a kitchenette. You can enjoy complimentary breakfast right from your room, making your stay even more comfortable.
Located in Central Jakarta, the Ascott Jakarta is near the Grand Indonesia Mall and a variety of other shopping centers. The hotel is located close to Thamrin City. It is a popular tourist destination. The Ascott Jakarta has a tennis courts and is close to Grand Indonesia Mall. The hotel is conveniently located near a number entertainment and business centers, including Plaza Indonesia. You can also reach the city's top attractions from the hotel.
An outdoor pool
HOTEL ASCOTT Jakarta allows guests to swim laps, or relax in the outdoor and indoor pools. The fitness center is well-equipped. The Ascott Jakarta welcomes pets and provides free parking. The five-star hotel has air conditioning in all rooms. Breakfast is included with the room price. You can eat in the hotel restaurant or make use of the free WiFi.
HOTEL ASCOTT Jakarta is located in the city's Central Business District. This luxury hotel is only a few minutes walk from the Grand Indonesia Mall. It is also close to Thamrin City and other popular shopping centers. This hotel offers complimentary wireless Internet access and laundry services. The hotel also offers free parking and a gym. An outdoor pool is a nice addition to the hotel's offerings.
Parking
HOTEL ASCOTT Jakarta offers free parking, WiFi and gym access to all its guests. Breakfast is served daily from 6:00am - 10:00am. Check-in starts at 14:00, and check-out begins at 12:00. The nearest station is about 2.4km away. There is a pet friendly option if you are traveling with a pet. If required, staff at the hotel can arrange transportation to and from the airport.
Ascott Jakarta is located in Ibukota near the Grand Indonesia Shopping Town, Thamrin city, and other places to visit in Jakarta. Access to WiFi is free in public areas. Ascott Jakarta also boasts a swimmingpool and a children's playground. The Ascott Sudirman Jakarta is a great place to start exploring the city. For a better experience, book one the hotel's suites. You'll be glad you did.
About Us
Seindo Travel provides solutions for all your travel needs.
Starting from Hotels, Airline Tickets, Transportation to
travel insurance, everything is in Seindotravel!
Follow Us
Part Of




Transaction Security





© 2023 Seindo Travel. Seluruh hak cipta